"Whirl-y-Gig has been in existence since the 1980s and for very good reason, for a fun filled, amazing night with great music and people it is without a doubt the place to go in London.      (Rock Industry June 2016)
"The intense atmosphere, the diverse clientèle, that constant intimacy and openness – this is the way that Whirl-y-Gig has been since its inception in the 1980s."   (Vice January 2016)
Celebrating over 30 years of exceptional clubbing, Whirl-Y-Gig is rooted firmly in the here and now of London's alternative club scene. Here you will find ticket booking and details for Whirl-Y-Gig events, our complete catalogue of Whirl-Y-Music CD's to listen to and download, videos and photo galleries, reviews, interviews and much more.
Whirl-Y-Fayre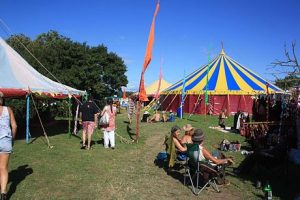 6 – 8 August 2021
Put this date in your diary now and join us counting the days to next year's weekend of magic in the Realm of Avalon!
Whirl-Y-Radio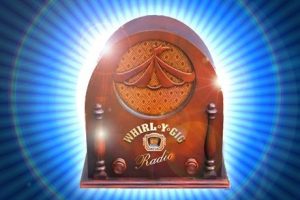 Listen to the Last Gig
Relive the gig with Whirl-Y-Radio, streaming as a 24/7 continuous loop.
Whirl-Y-Music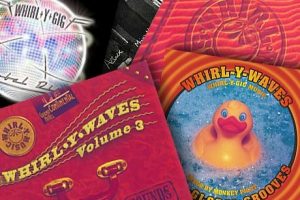 CD's and Downloads
The complete back catalogue of the Whirl-Y-Music CDs available direct from Whirl-Y-Gig.
Get Social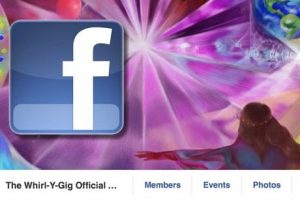 Join us on Facebook
Follow Whirl-Y-Gig, or join the Whirl-Y-Groups on Facebook to receive latest gig information, chat and tunes.
Global Disco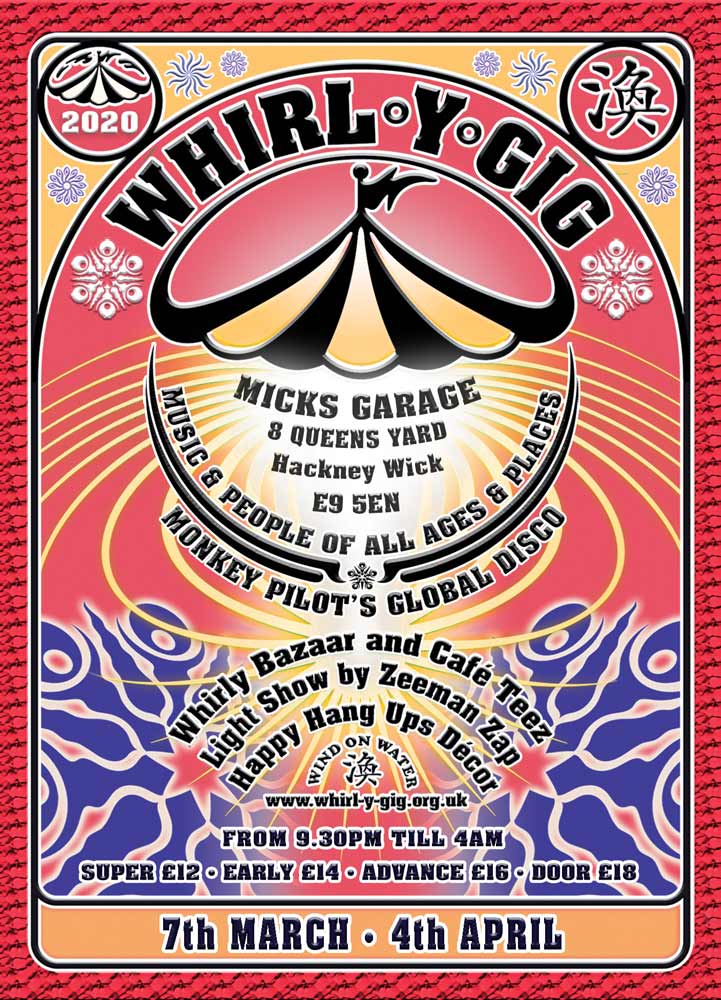 About Us!